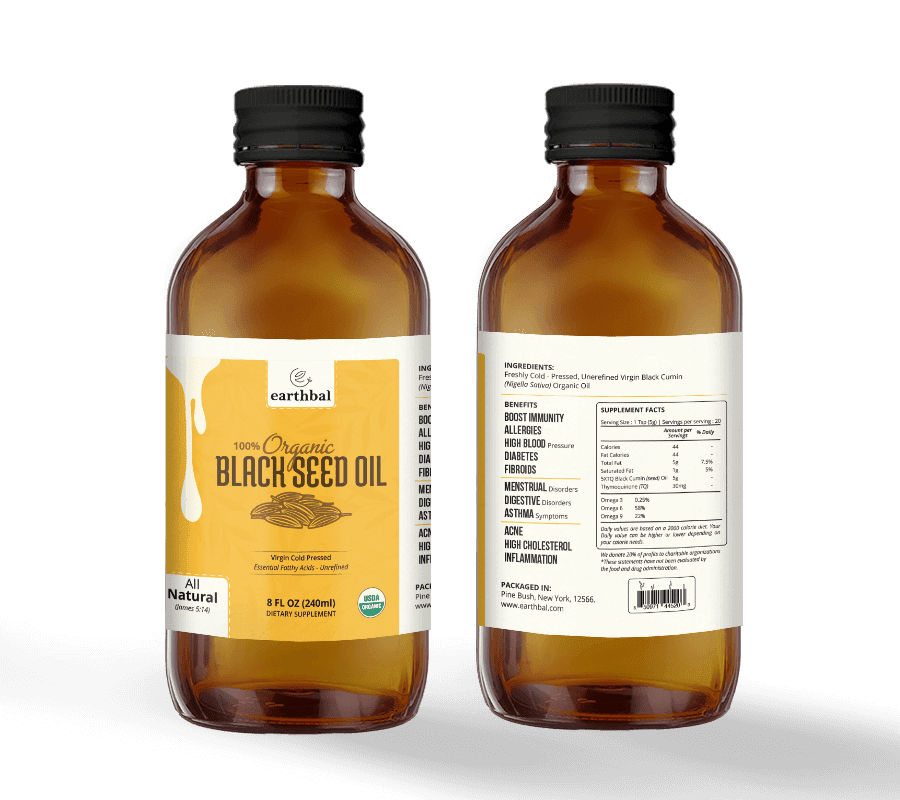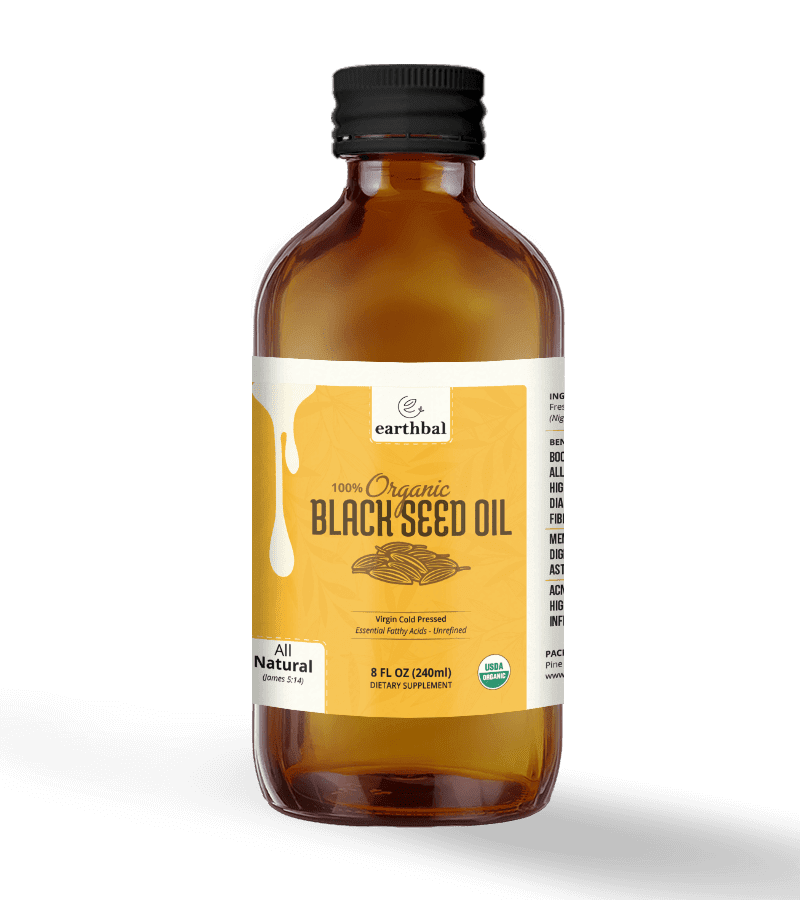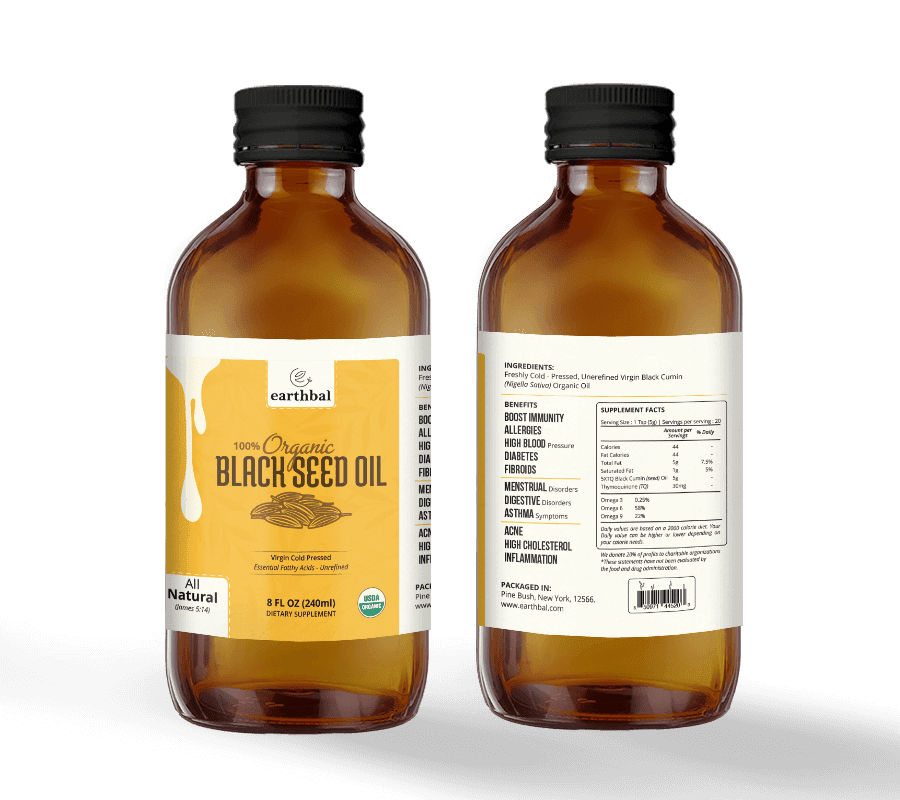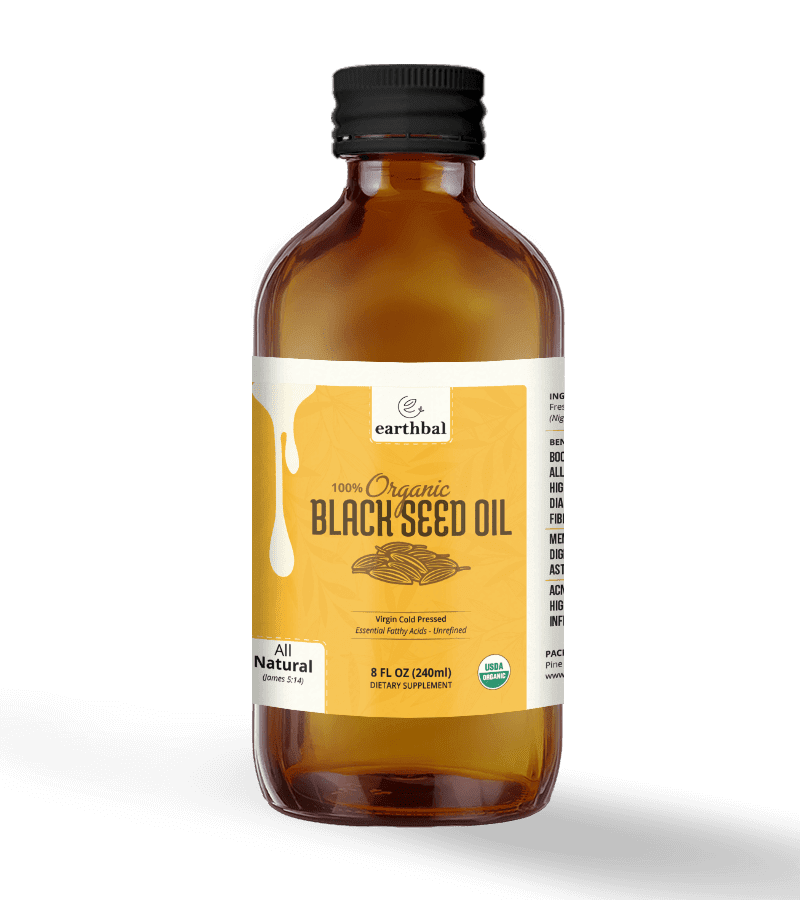 Black Cumin Seed Oil is the "Gold of the Pharaohs". This plant is local to Eastern Europe and West Asia. Black Cumin Seed Oil is rich in antioxidants and anti-inflammatory properties that help prevent and relieve diseases. Some research also suggests great potential for Black Cumin Seed Oil as an anti-cancer remedy. Black Cumin Seed Oil is very precious to ancient people and was even found in King Tut's tomb as part of his treasures.
1 Tbsp if Black Cumin Seed Oil
Take it twice daily.

If you haven't had black cumin seed oil before, we recommend taking 1 tsp daily to start with for the first week, then build up slowly.
See What Customers Are Saying
Our Mission is to Provide the Most Powerful Herbs and Superfoods Existing on Earth Today!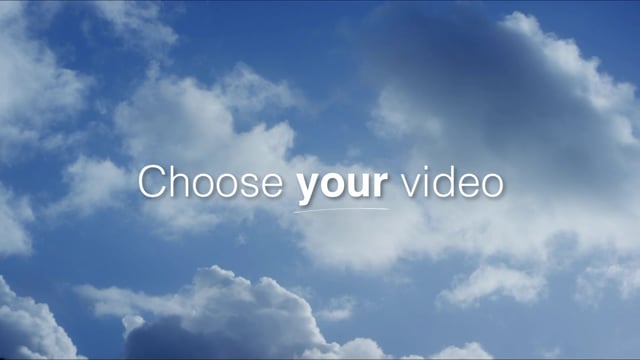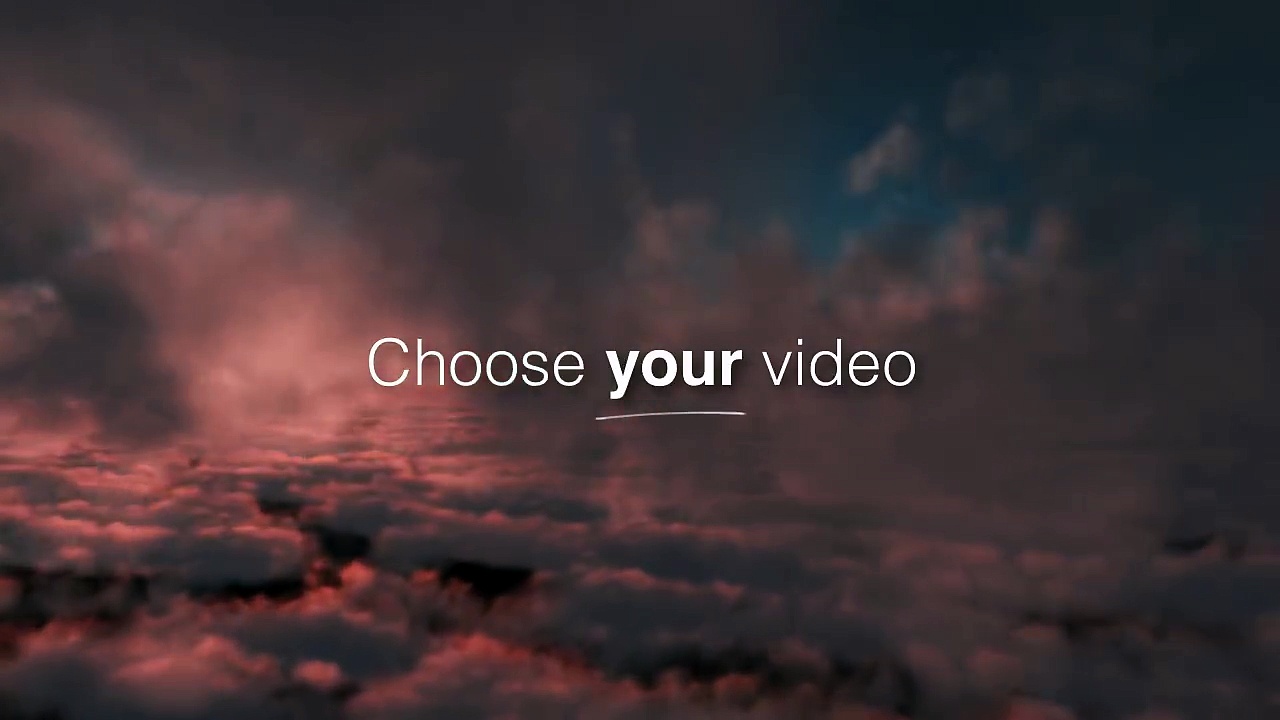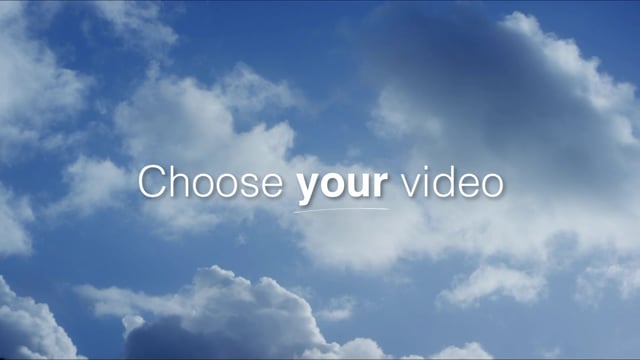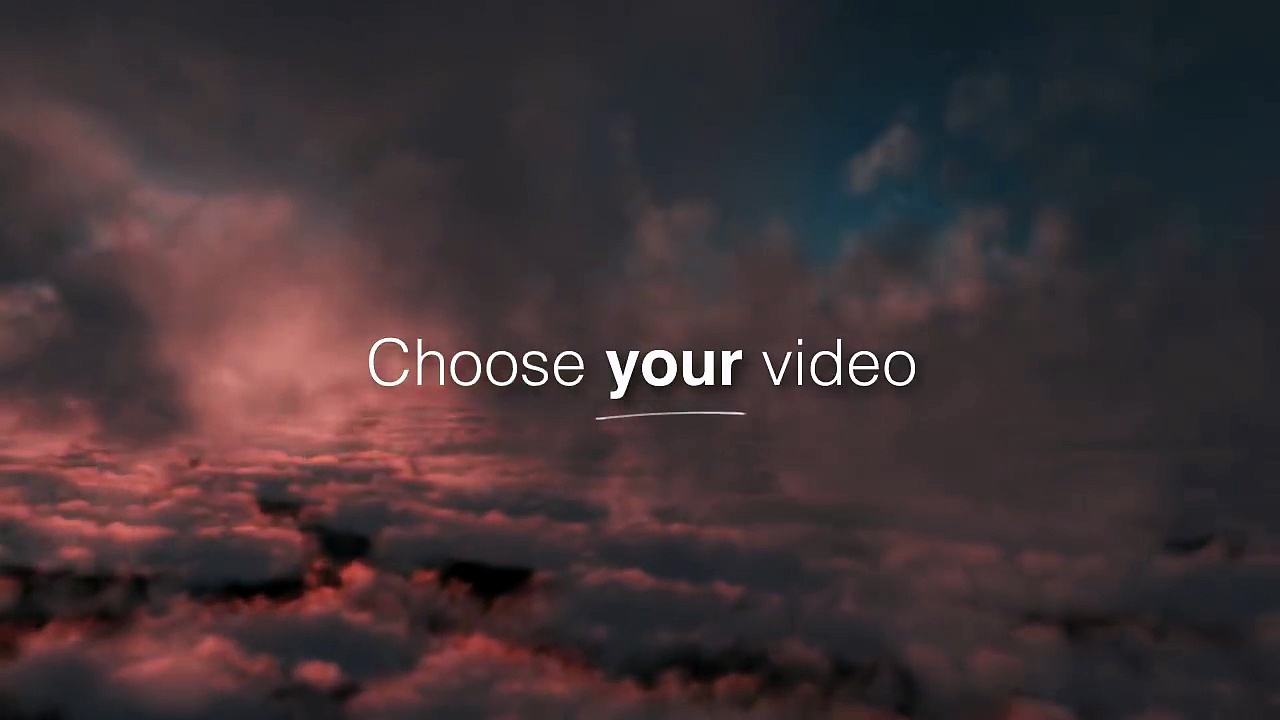 Reviewed by 01 customer(s)
Try it Risk Free
100% Money-Back Guarantee
Get Your Money Back, If We Disappoint You.
Protect Your
Cells Today
Black Cumin Seed Oil is packed with antioxidants that can protect your cells from harmful damages caused by your daily life.
Black Cumin Seed Oil Benefits

Improves Skin and Hair Quality
Black Cumin Seed Oil is rich in antimicrobial and anti-inflammatory properties that may hydrate hair and help treat dry skin, acne, and eczema.

Anti-asthma Property
The potent anti-inflammatory property of Black Cumin Seed Oil, from its thymoquinone, helps reduce the symptoms of asthma caused by muscle constriction.

Regulates Blood Pressure and Cholesterol Level
Since Black Cumin Seed Oil helps regulate the bad cholesterol (LDL) in the body, it is easier for the body to have a healthier blood flow and well-managed cholesterol level.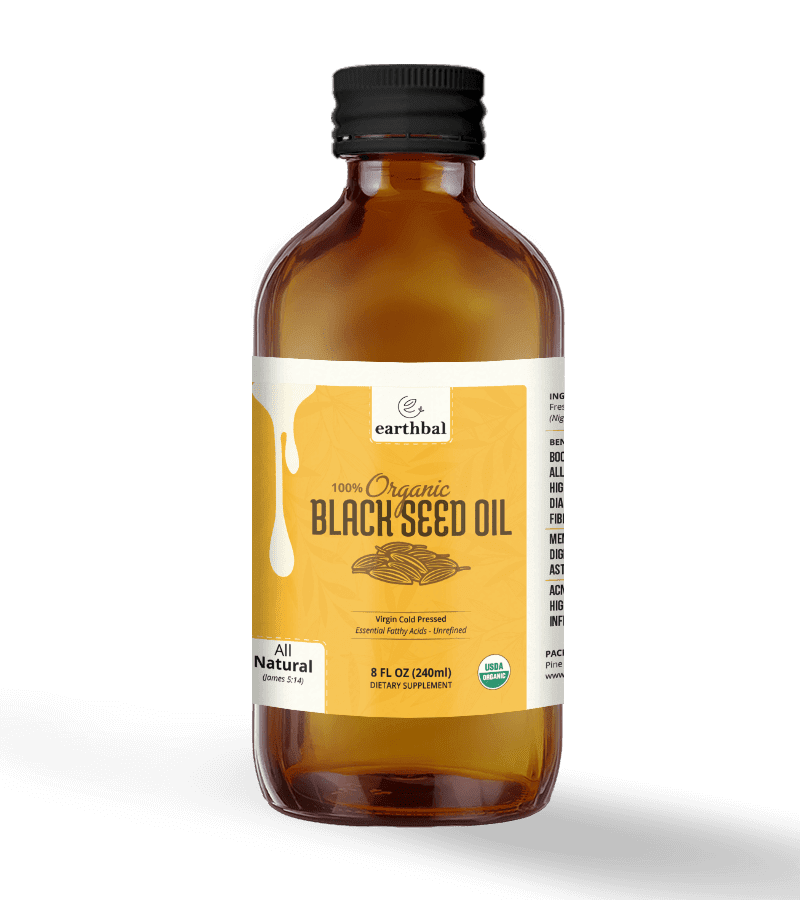 Rich in Antioxidants
Antioxidants are natural cell protectors. Black Cumin Seed Oil has an adequate amount of antioxidants to protect and cell and allow better healing.

Aids Blood Sugar Management
Diabetes is high-risk comorbidity that can lead to more diseases like kidney and eye diseases. Black Cumin Seed Oil helps the body manage its sugar level.

Protect Brain Health
Aside from the lesser harmful cholesterol, Black Cumin Seed Oil is also helpful in managing sugar levels vital in brain health.
Your Most trusted Superfood & Herbal Brand
We've been featured on many networks for our high quality products and its healing benefits.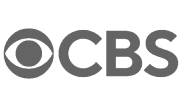 Research shows that thymoquinone (TQ) in Black Cumin Seed Oil makes a sharp reduction in inflammatory molecules that play a role in asthma and allergy-related symptoms.
Of the 630 scientific peer-reviewed articles on Black Cumin Seed Oil, One fact is clear. There are no significant side effects when used to supplement our health. There are six benefits that scientific literature repeatedly claims, the black cumin seed oil is helpful for cancer, diabetes, obesity, hair loss, infection, and skin disorders.
Natural Remedy for Blood Sugar, Cardiovascular Health, and Weight Management
Black cumin seed oil neutralizes lipid oxidation in the body. It reduces the impact of oxidized LDL cholesterol, a significant risk factor for atherosclerosis. Fourteen studies have shown that black seed oil can improve the lipid profile and prevent CVDs in healthy and hyperlipidemic patients. Hyperlipidemia is the condition of having a high level of fats in the blood.
Sea moss is loaded with potassium. a study in 2008 by the British Journal Of Nutrition
showed that people on a high potassium diet had fewer symptoms of tension and
depression compared to those who didn't consume as much potassium.
MINERAL & VITAMIN DENSE SUPERFOOD
This herb has nearly all the minerals the body needs. It contains 92 of the essential 102 minerals found in our body. Irish moss helps with boosting your immune system, energy levels, detoxifies your blood and helps with weight loss.
Have A Question? We have answers!
Free

USA shipping

on orders over $30
Free

worldwide shipping

on orders over $99

30-day

money back

gaurantee