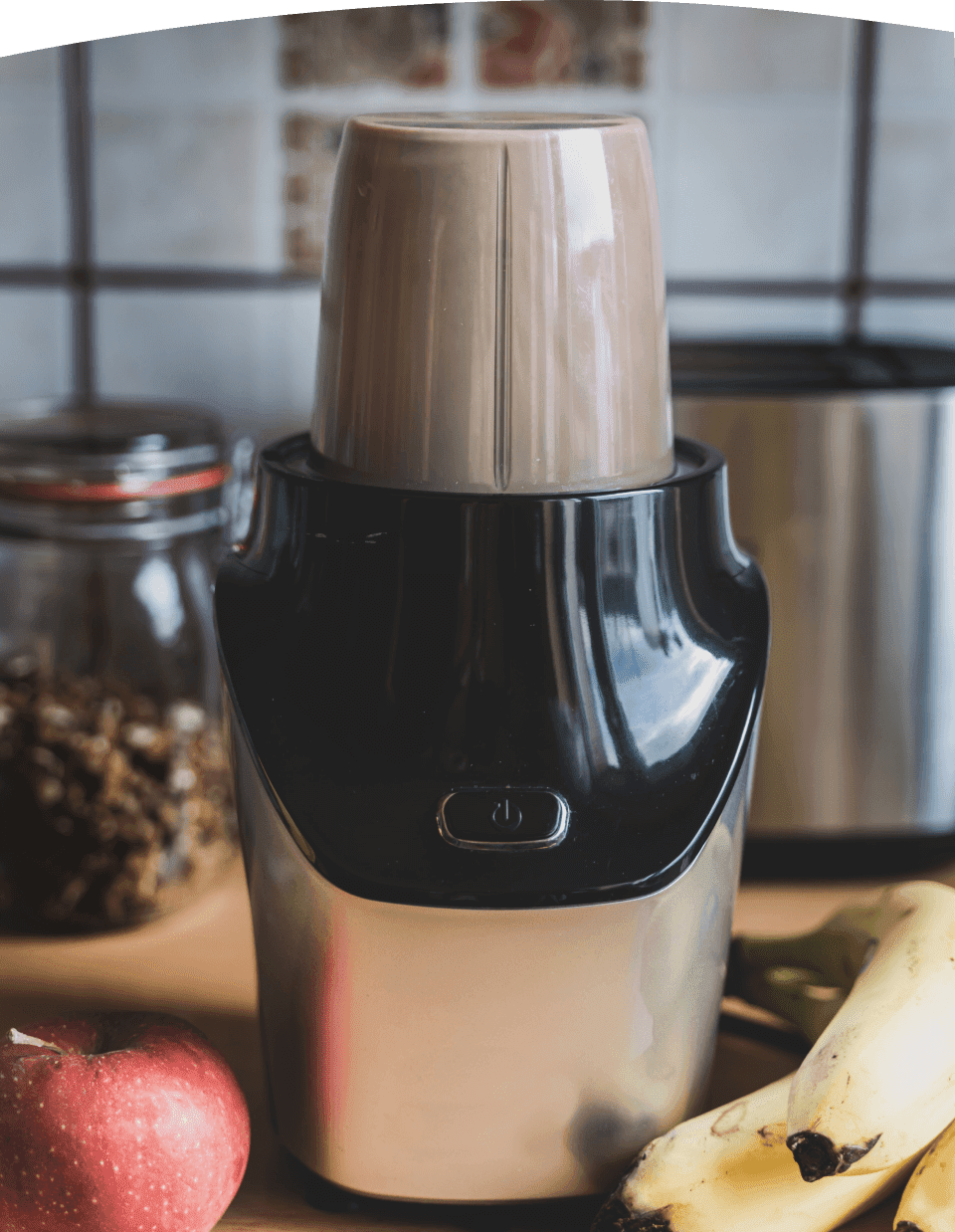 Black Cumin Seed Oil - 3 Pack
Black Cumin Seed Oil - 3 Pack
Black Cumin Seed Oil is the "Gold of the Pharaohs". This plant is local to Eastern Europe and West Asia. Black Cumin Seed Oil is rich in antioxidants and anti-inflammatory properties that help prevent and relieve diseases. Some research also suggests great potential for Black Cumin Seed Oil as an anti-cancer remedy. Black Cumin Seed Oil is very precious to ancient people and was even found in King Tut's tomb as part of his treasures.
See What Customers Are Saying
Our Mission is to Provide the Most Powerful Herbs and Superfoods Existing on Earth Today!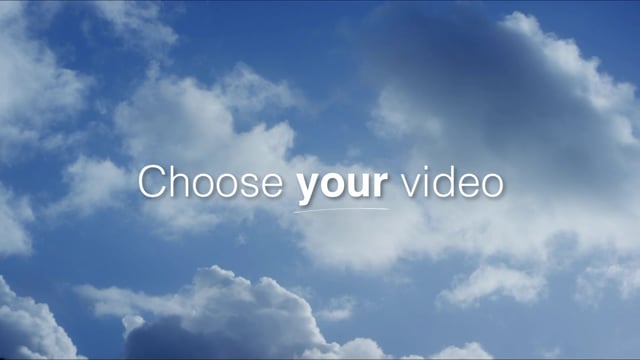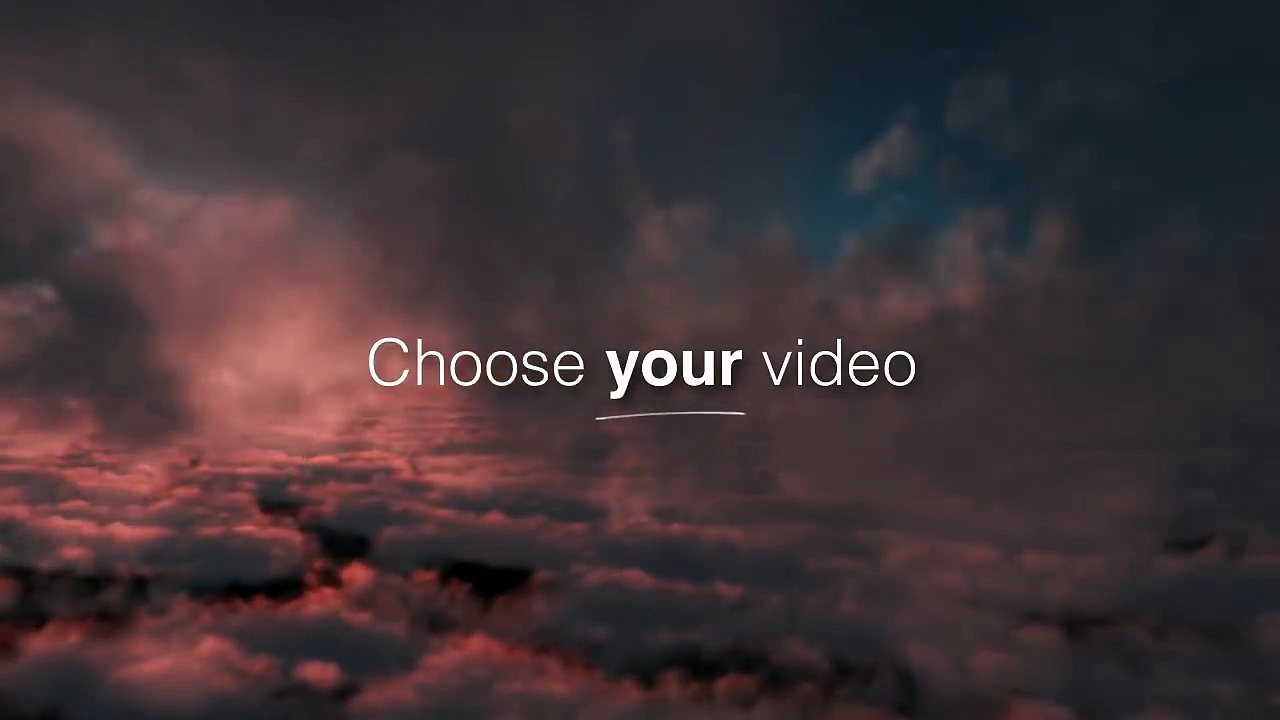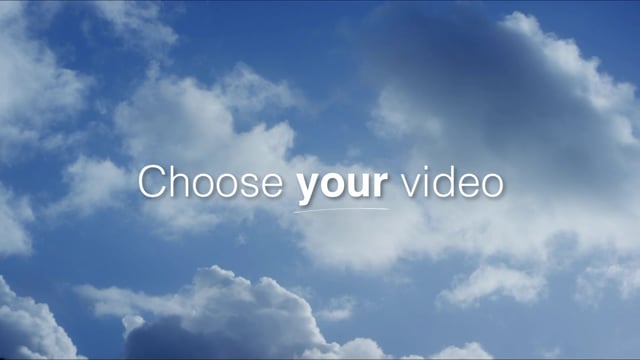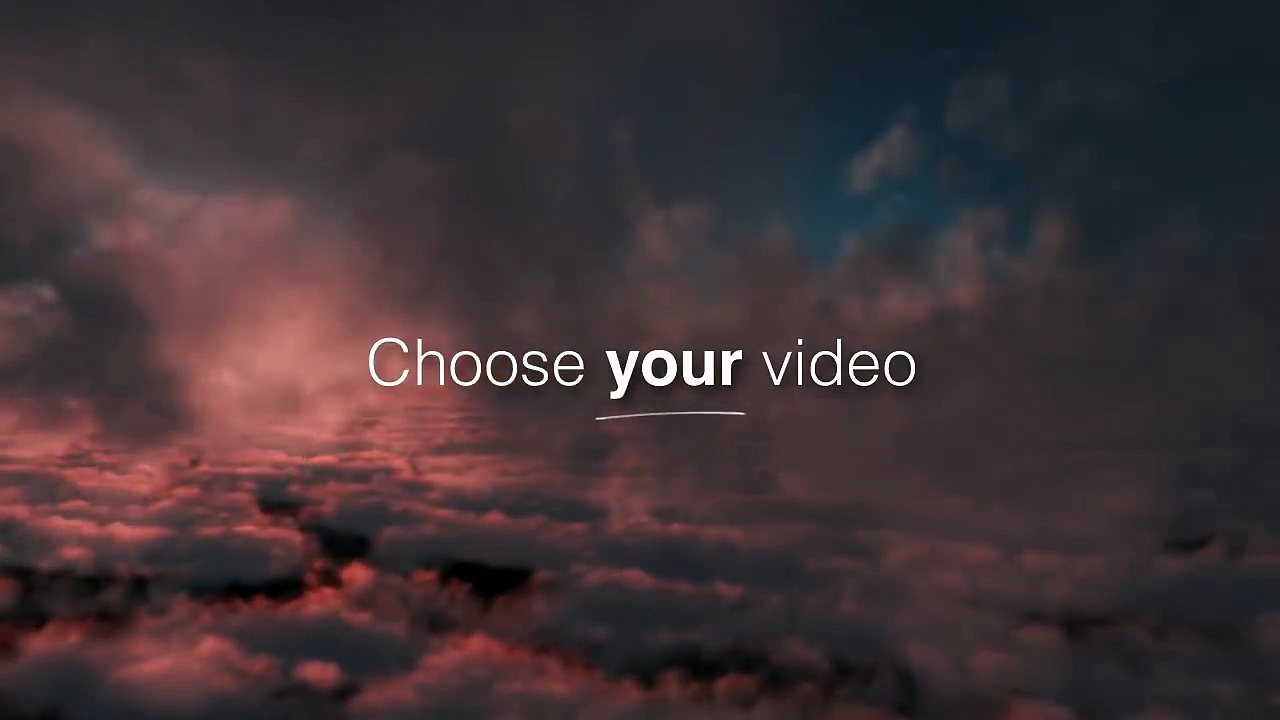 Try it Risk Free
100% Money-Back Guarantee
Because we stand behind the authenticity of our brand, we are happy to offer everyone a 30 day money back guarantee.