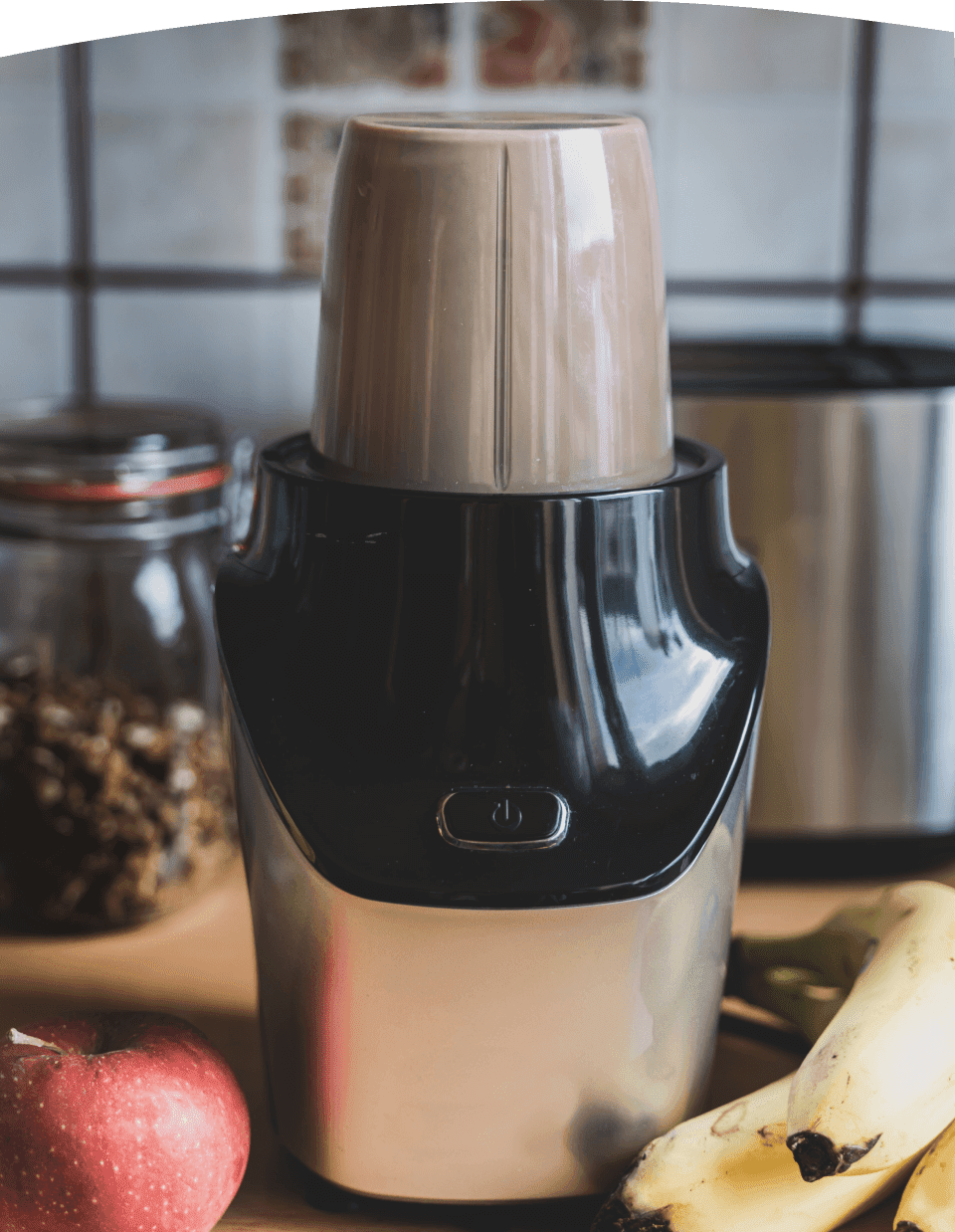 Black Cumin Seed Oil - 2 Pack
Black Cumin Seed Oil - 2 Pack
Black Cumin Seed Oil is the "Gold of the Pharaohs". This plant is local to Eastern Europe and West Asia. Black Cumin Seed Oil is rich in antioxidants and anti-inflammatory properties that help prevent and relieve diseases. Some research also suggests great potential for Black Cumin Seed Oil as an anti-cancer remedy. Black Cumin Seed Oil is very precious to ancient people and was even found in King Tut's tomb as part of his treasures.
See What Customers Are Saying
Our Mission is to Provide the Most Powerful Herbs and Superfoods Existing on Earth Today!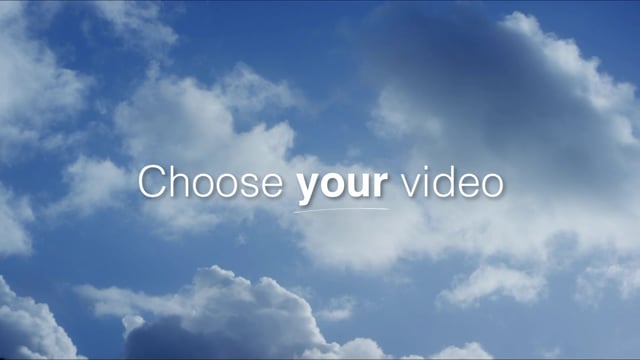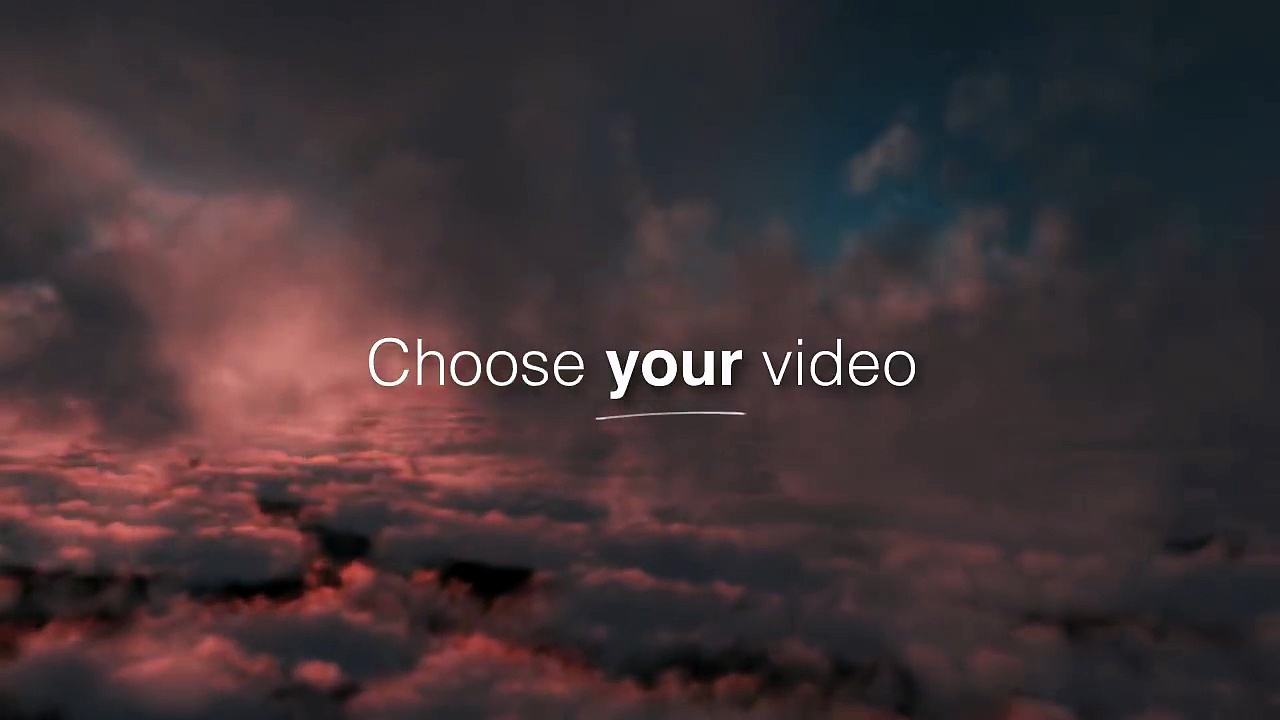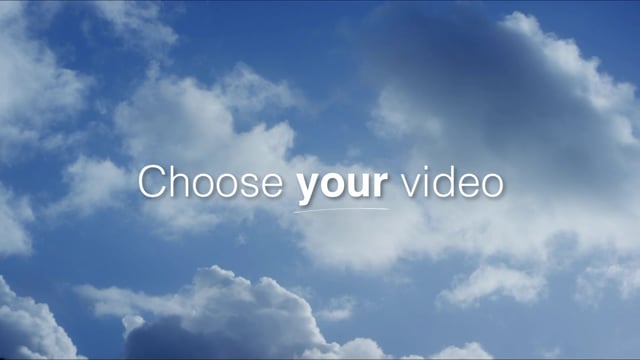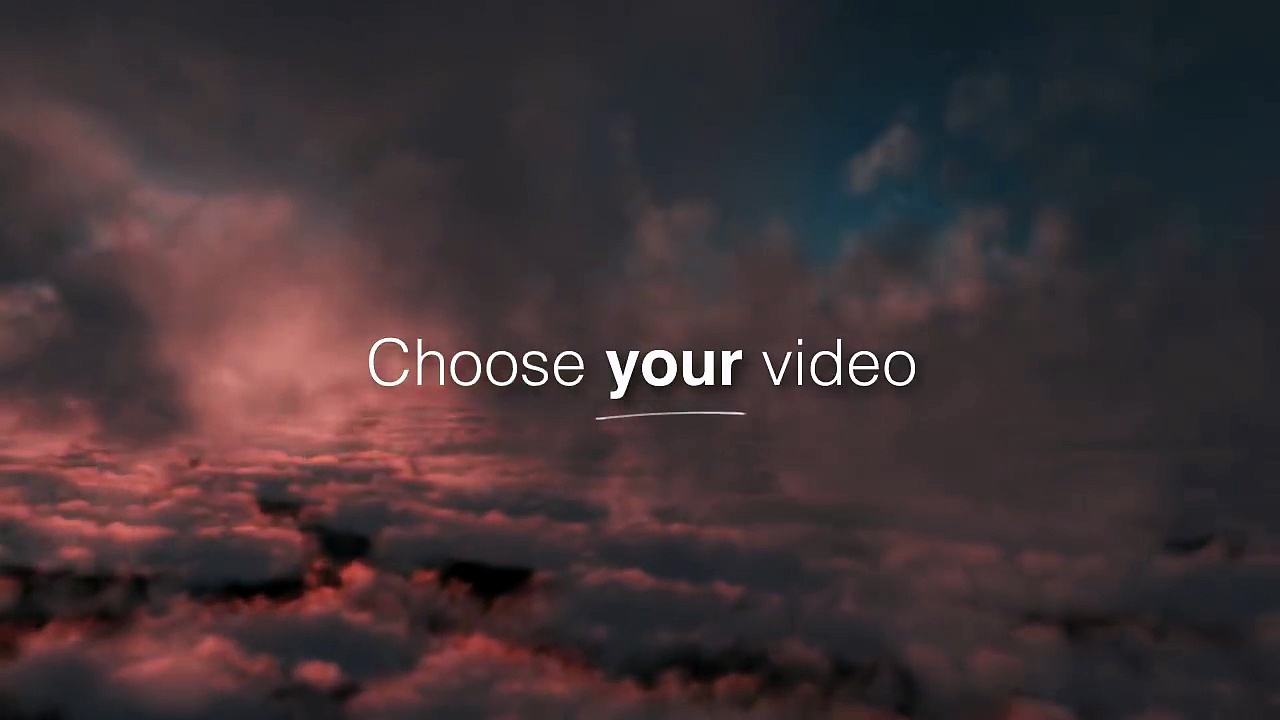 Try it Risk Free
100% Money-Back Guarantee
Because we stand behind the authenticity of our brand, we are happy to offer everyone a 30 day money back guarantee.
One Drink,
92 of 102 Minerals
Switch from processed to whole food supplements that not only brings nutrients, but healing!

Nutrient Dense Superfood
Contains 92 of the 102 essential minerals your body needs to thrive!

Mucus Remover
This herb gets rid of mucus and phlegm that has been built up in the body.

Nourishes Hair & Skin
Irish seamoss has many properties that gently exfoliates the skin and helps with better hair growth.

Aids Energy & Sleep
Helps boosting energy levels and giving your more quality sleep.

Promotes Healthy Brain
The high potassium contained in seamoss, allows it to be a great mental health remedy.

Increased Sex Drive
Known as the "Viagra of de sea", seamoss has shown to increase libo and help with impotency. This herb benefits our sexual health
Your Most trusted Superfood & Herbal Brand
We've been featured on many networks for our high quality products and its healing benefits.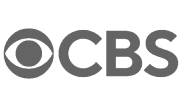 Sea moss is an expectorant and demulcent. it can be very helpful for coughs, sore throats, relieving congestion and expelling excess mucus from the lungs. Sea moss has been used extensively as an inflammatory and as a lung tonic in many costal cultures around the globe.
Sea moss is loaded with potassium. a study in 2008 by the British Journal Of Nutrition
showed that people on a high potassium diet had fewer symptoms of tension and
depression compared to those who didn't consume as much potassium.
MINERAL & VITAMIN DENSE SUPERFOOD
This herb has nearly all the minerals the body needs. It contains 92 of the essential 102 minerals found in our body. Irish moss helps with boosting your immune system, energy levels, detoxifies your blood and helps with weight loss.
Have A Question? We have answers!
Free

USA shipping

on orders over $30
Free

worldwide shipping

on orders over $99

30-day

money back

gaurantee